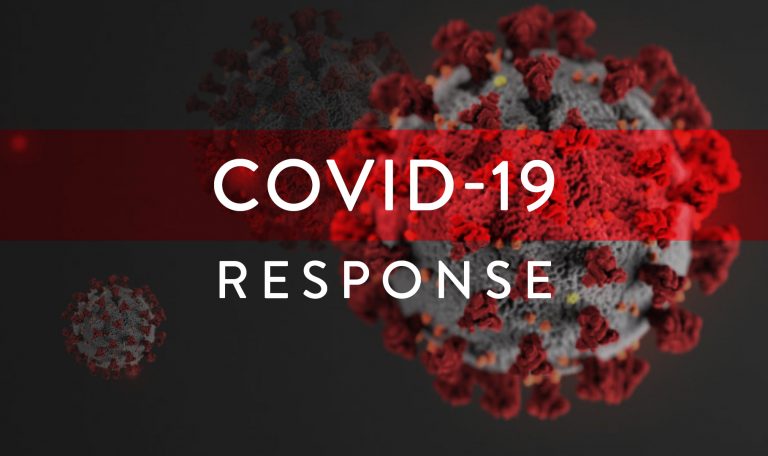 WORSHIP GATHERINGS
In-person Worship Services have moved to a combined Traditional and Contemporary Service at 10 a.m. each Sunday.
First Communion, Confirmation, and New Member classes will be receiving communication from the church on their schedule.
Pastor John will be available to administer Holy Communion through home visits if requested.
Tithing: If you give weekly, you may mail your check to All Saints Lutheran Church, 4325 SW Green Oaks, Arlington TX 76017. Tithes may also be dropped off during office hours Monday through Thursday 9 a.m. – 2 p.m.
Our technology team will make sermons and readings available online so that we may continue to worship together virtually.
Links will be posted on the website www.allsaintsarlington.org, Facebook www.facebook.com/allsaintsarlington, and sent through email.
CHILDREN'S LEARNING CENTER
The CLC has reopened for Summer Session with additional health precautions. For enrollment information, please call 817-483-6692.
REACH OUT FOR HELP
Please let us know if you become ill or need help in any way. As always, our ministry leaders love to pray for you and serve you however we can.
We will continue to monitor the latest news and recommendations released by the CDC and governing officials. We will keep you posted as we learn more or if any plans change. If you have questions or concerns please reach out via email or phone; 817-483-1631, office@allsaintsarlington.org.