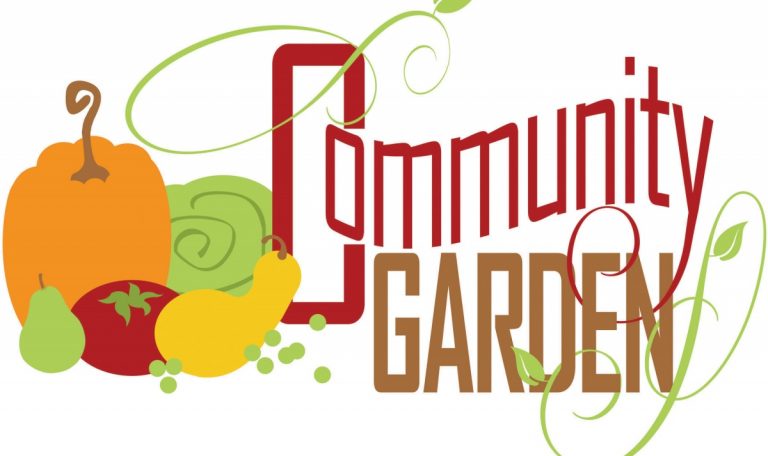 Garden of Hope – Sowing Seeds of Change, Nurturing relationships, Harvesting dreams 
Planters have been built for our Community Garden. It is our hope and prayer that our friends and neighbors will allow us to provide them with the fruits of the harvest. Workday is scheduled for February 20th at 8 a.m. Volunteers are needed for the planting. Congregation members are asked to join in our fruitful venture to help us connect with each other.
Souper Bo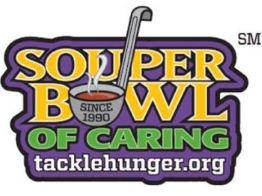 wl of Caring 
We will collect non-perishable food through Friday, February 12th to donate to the Arlington Life Shelter.
Donations can be left on the Giving Tree on Sundays or dropped off weekdays from 9 a.m.- 6 p.m.
Corey Elementary
As a show of support to our local heroes, All Saints provided lunch for the teachers and staff at Corey Elementary on November 20th. We have partnered with Corey on several events and consider them one of our strongest community partners. We Recognize the commitment teachers have made during the pandemic, and this is just a small way of showing our appreciation. The lunch was made possible by a grant from Thrivent financial. 
"The lunch was a perfect touch to finish off the week and begin the Thanskgiving Break. We feel so blessed and supported. Thank you for your partnership over the years.
Thank you,
Nidia Prego Zaravar 
Principal, Corey Academy of Fine Arts & Dual Language"
Thrivent Action Teams funded community outreach projects in 2020: Corey Elementary Teacher Appreciation Lunch, CLC Teacher Appreciation Lunch, All Saints Trunk or Treat, and Arlington Charities Christmas Dinner Bags.  Thrivent Members can share your impact with two Action Team Projects per year.
How All Saints is blessing our Lutheran brothers and sisters:
The NALC congregation of Iglesia Santisima Trinidad is now meeting at All Saints on Sunday afternoons. Their previous worship space was too small for them to social distance and we are happy to share our Sanctuary and Fellowship Hall so they can continue to worship.
All Saints has donated $3,658.44 to San Miguel Lutheran Church in Fort Worth. The remaining grant money from our Hispanic ministry, plus matching funds from our General Mission Fund will help this local church with their ministry.
Pastor Juan Portillo writes,
"Dear All Saints Lutheran Church,
We would like to express our deepest gratitude for your contribution to our church Your donation and prayer are very important to us. Our church would not be successful without people like you and your support.
We always believe that through a movement of gospel, it brings the formation of a peaceful and healthy community, social justice with love and peace with God in our hearts. Our Church conducts activities that enable everyone to experience and feel the teachings of God."
Arlington Life Shelter
Brad Jay, Arlington Life Shelter Board President, appreciates all Saints' donation of $238.21 for the shelter's expenses.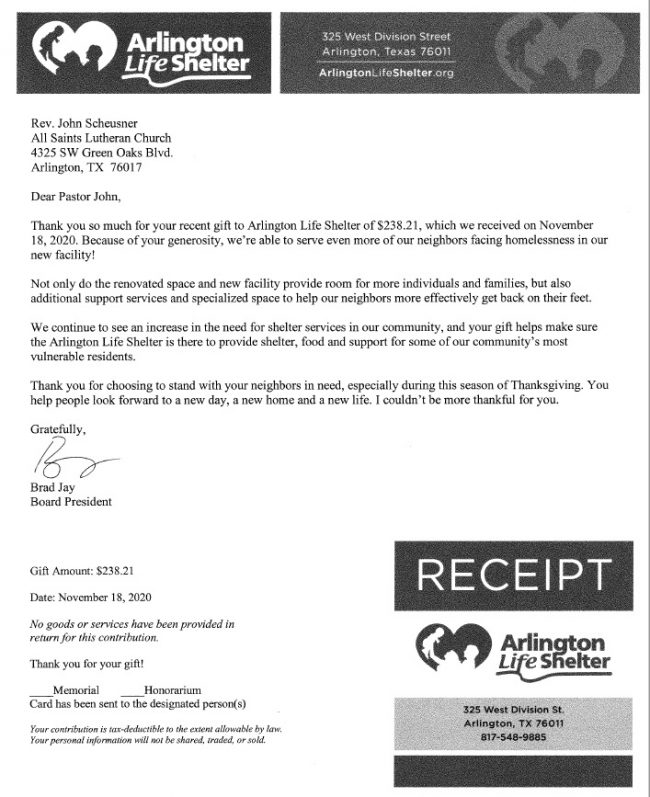 Chandra Thompson, Community Engagement Manager with The Arlington Life Shelter, thanks All Saints Lutheran Church for the donation of $1,174.32 to assist with the shelter's program for feeding the homeless.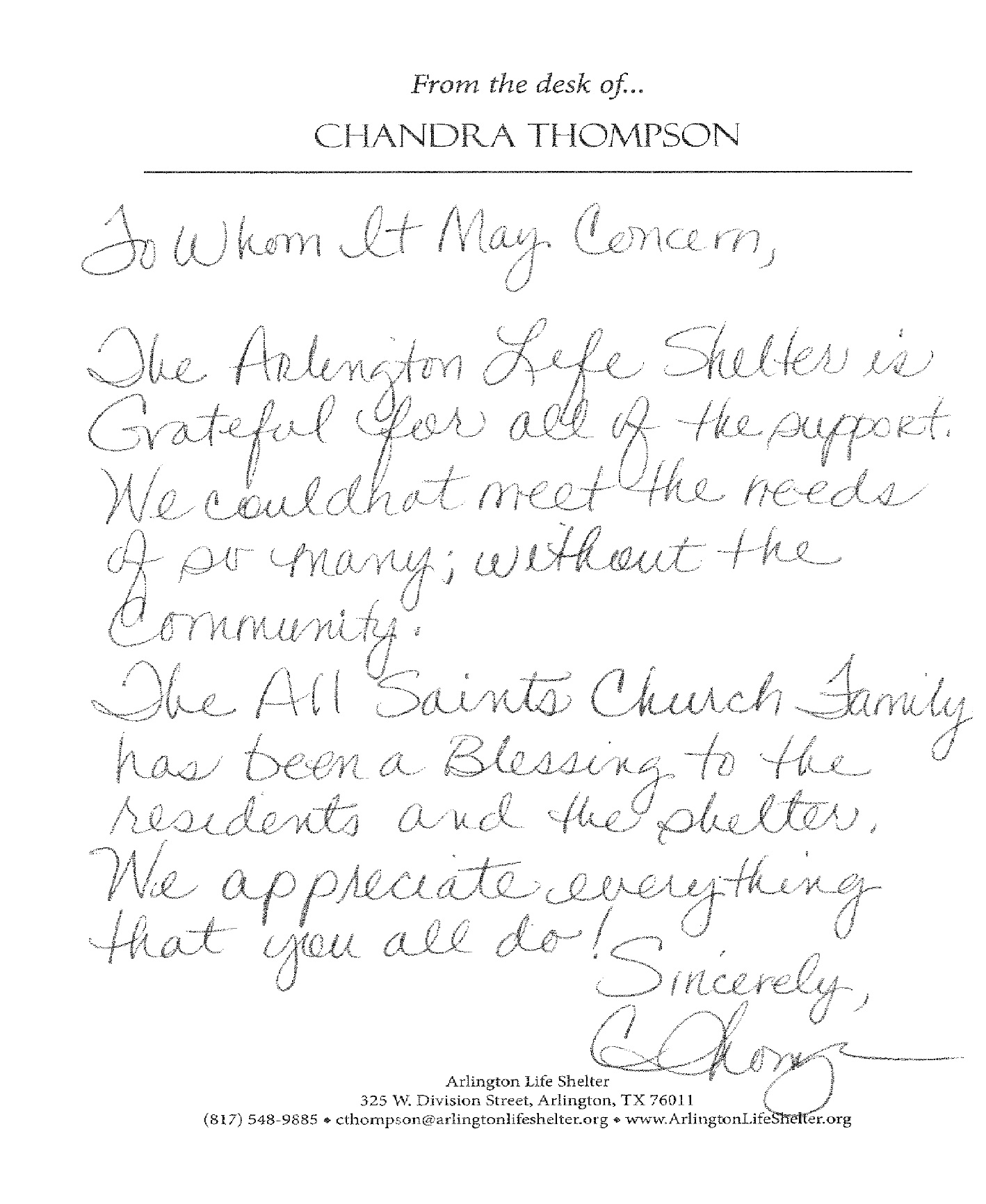 Cowtown Brush-Up 2020. This year's Brush-up will be held April 10, 2021.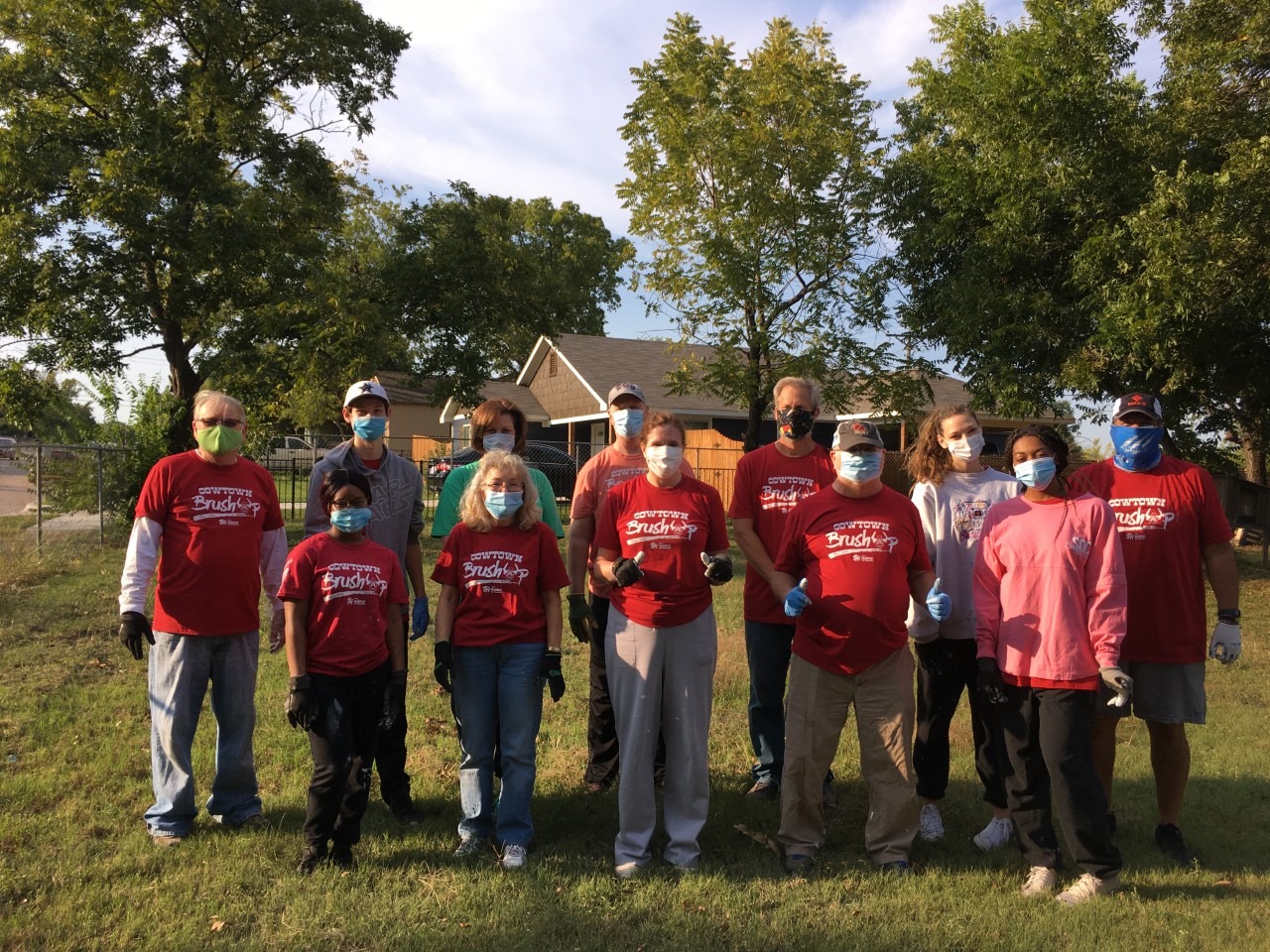 Learn more about the charities that we support by clicking on the links below: